The Greater Cedar Rapids Open – like most not-for-profit organizations and events – can't operate without volunteers. Each year, people from the Cedar Rapids/Iowa City Corridor donate their time, talent and energies to the tournament.
Because of their dedication, the Greater Cedar Rapids Open has been able to donate more than $155,000 to various non-profit organizations throughout the Corridor since the tournament's inception in 1999. We're proud of our efforts, and we're grateful to people like you who want to help the tournament and our community.
Please take a moment to review the volunteer position descriptions and select areas that interest you the most. While your first choice might not be available, we can always find a position for people who really want to help. While volunteering for more than one area is OK, please make sure you don't commit to more than you can reasonably manage.
Volunteers will receive a Greater Cedar Rapids Open T-shirt, and are asked to work at least one, four-hour shift throughout the tournament, if possible. Those able to work only one full shift are still encouraged to volunteer. We need to find volunteers to work a total of 200 shifts over the three-day tournament.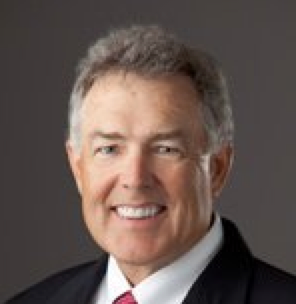 Jim McPartland
GCRO Co-Founder
319-310-5745
gcropen@gmail.com