We Need Caddies!
Thank you for your interest in serving as a caddie for the TrueNorth Greater Cedar Rapids Open. Caddies are afforded the opportunity to meet and interact with our professional golfers. In addition to spending time outside and learning tips to improve their own game, caddies will receive a minimum $25 per round,  thanks to GCRO caddie sponsor Brian Berg/Farm Bureau Agency. The players are also encouraged to tip caddies over and above the $25 based on their work and effort. Caddies must be 14 to 21 years of age, and must be able to carry a 25-pound professional golf bag for 18 holes.
The GCRO will provide caddie training sessions for those interested. Attendance at one of these hour-long training sessions is required for this program. Sessions will be at announced at a date closer to the tournament.
Caddie vests are distributed the day of the tournament and must be returned to the Caddie Shack at the conclusion of each round.
Remember, better caddies generally earn better tips. Prior to the tournament, be sure to brush up on the material provided during your training session, and review this list of helpful hints.
How do I sign up?
To become a caddie, please send an email to gcropen@gmail.com. Be sure to provide your name, address, phone number and the days of the tournament you will be able to caddie. You may also contact: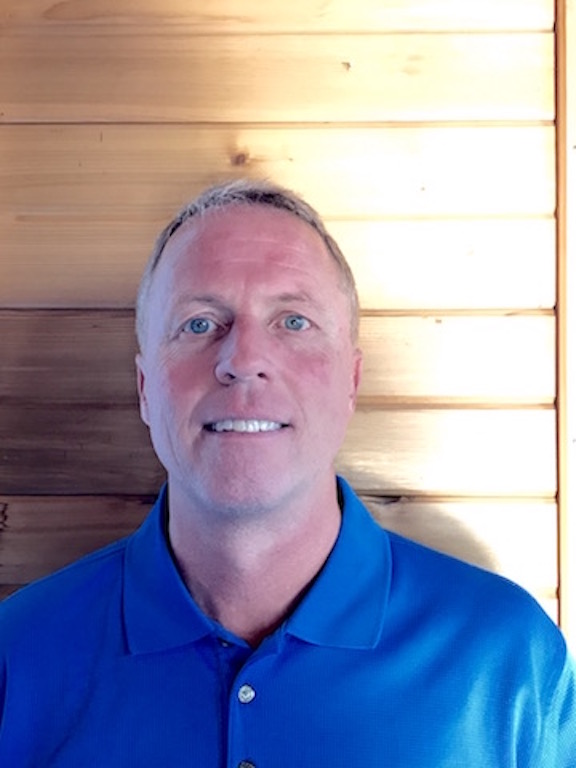 Mike Winker
Caddie Coordinator
319-361-5994
mjwinker@gmail.com