Brian Berg - Farm Bureau
Hi, I'm Brian Berg, a Farm Bureau Financial Services agent in Hiawatha, IA. I'm here to make insurance simple for you. I'm committed to helping you prepare for the future and protect what matters most. Let me help you through all stages of your life.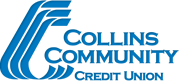 Collins Community Credit Union
At Collins Community Credit Union (CU) we are devoted to financial success for all. As a community credit union, we take pride in our commitment to our community and to our members. We offer membership to anyone who lives or works in Black Hawk, Dubuque, Linn, Johnson, Polk and the
surrounding counties
.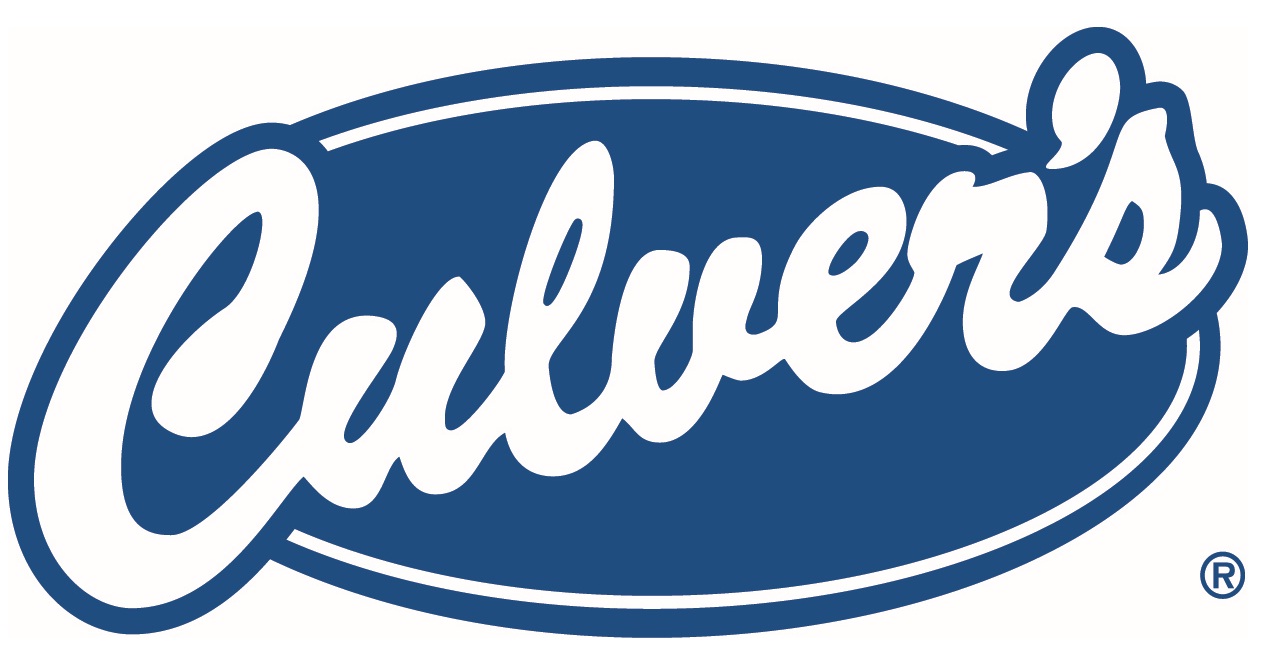 Culver's Restaurants
One handcrafted meal at a time and simple word-of-mouth—that's how Culver's has grown from one restaurant, tucked away in little Sauk City, Wisconsin, to more than 560 family-owned/operated franchises across 22 states today.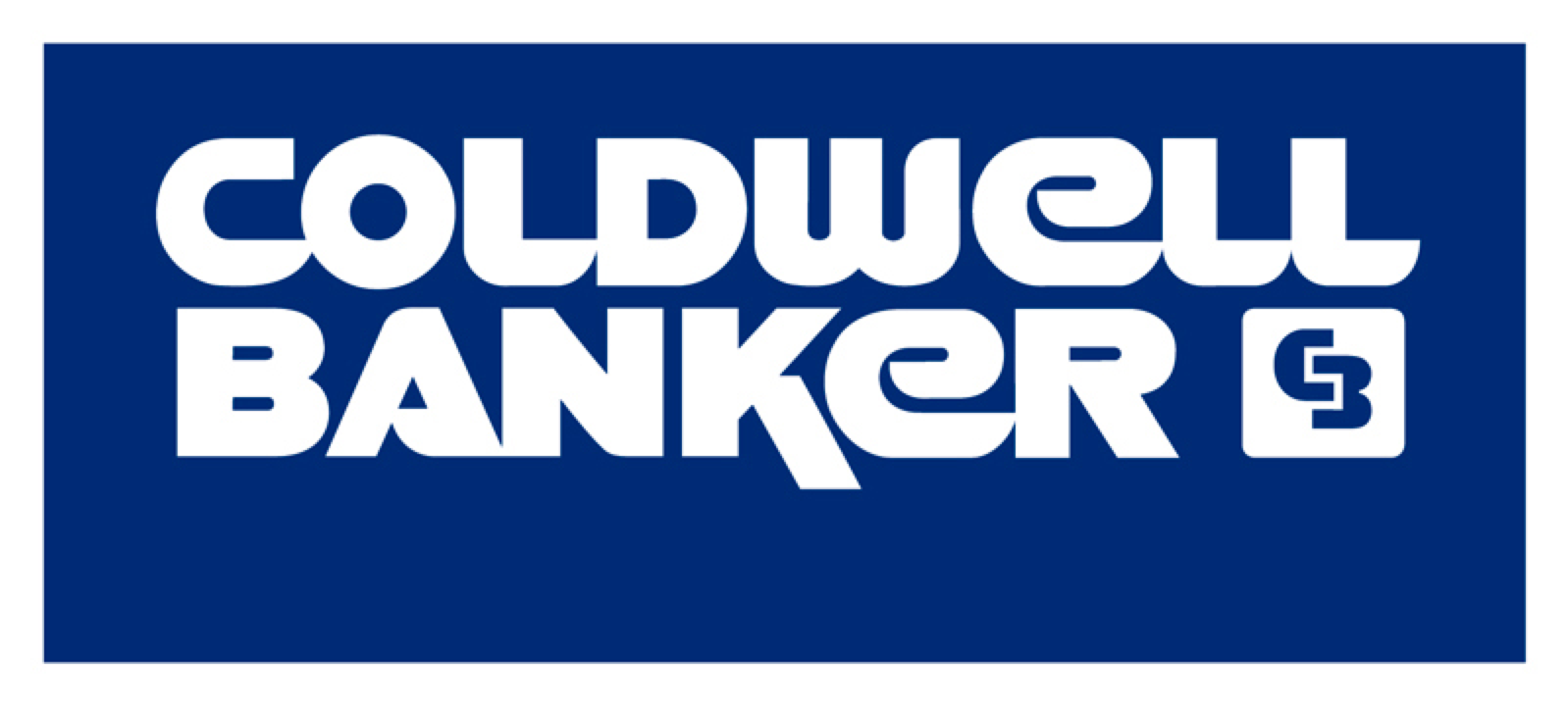 Dave Berry - Coldwell Banker

We specialize in the greater Cedar Rapids area. Whether you are buying or selling, looking for a home or condo, starter house or the home of your dreams, we are committed to fulfilling your needs with the highest level of professionalism, expertise, and service. Our commitment to client satisfaction is the foundation on which a solid business relationship is built.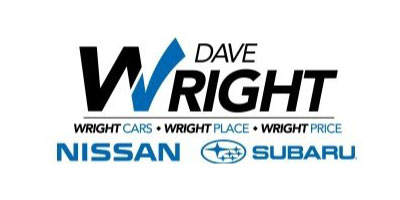 Dave Wright Suburu
For us, "customer service" means making your Subaru buying experience as easy and enjoyable as possible. You'll find a number of ways that we make you, the customer, the center of the buying process at our Marion, Iowa-area Subaru dealership.

Fleck Sales
We believe that we exist to serve the Value Chain of the US Beer Industry.  We exist to serve and assist in the growth and development of both our supplier and retail partners. The 3 tier system of the US Beer Industry exists to ultimately serve the Consumer ensuring that their experience with beer is a joyful one.  We believe that to be a value added partner over the long term, our Company must evolve and grow working constantly to improve our knowledge, skills, and capabilities.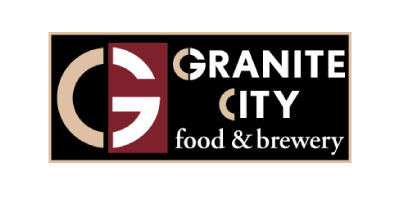 Granite City Food & Brewery
Granite City has won awards nationwide for Best Restaurant, Best Brunch, Best Patio, Best Beer, Best Martini, Best Burger, and more, including the prestigious Nation's Restaurant News Hot Concept Winner. Granite City is passionate about creating fresh menu items from scratch and uses its patented brewing process to deliver the best brews.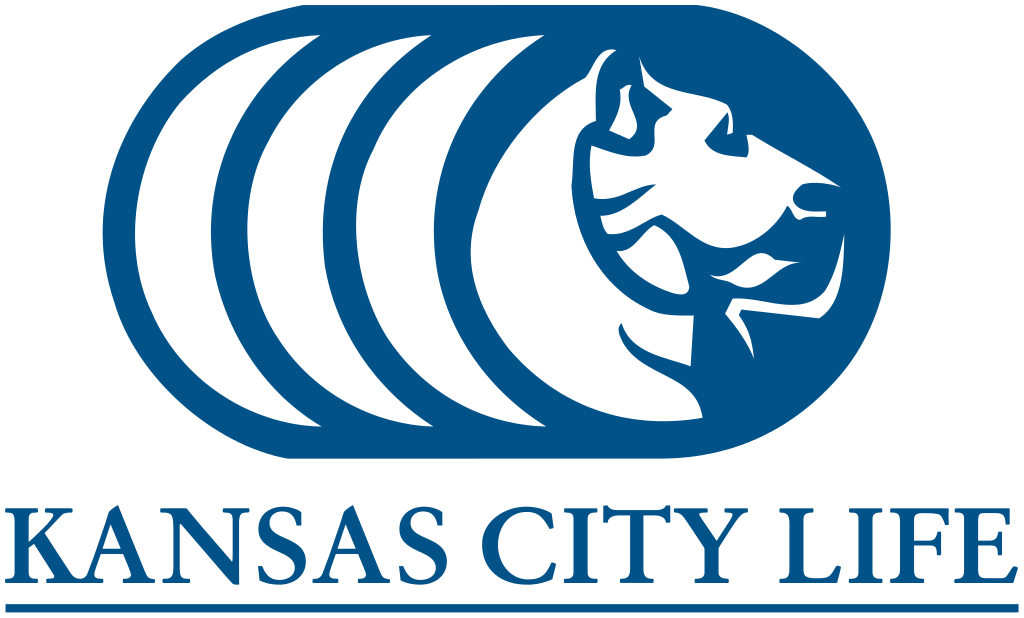 Kansas City Life
Kansas City Life Insurance Company was established in 1895 in Kansas City, Mo. Our agency force of more than 2,500 serves 48 states and the District of Columbia. We insure more than half a million policyholders from coast to coast. Our Home Office is located in Kansas City, Mo., with a staff of more than 400 associates who provide support for our field force and policyholders.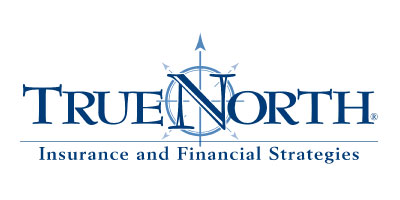 TrueNorth Companies
TrueNorth® was established in the year 2001 with the merger of Davis Jones Lamb Insurance, Insurance Service Corporation, and Verhille & Associates. This merger created the largest financial services firm of its kind based in Eastern Iowa.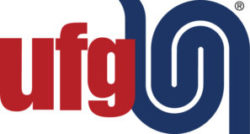 United Fire Group
Our goal of providing superior service is embraced by each employee, reaching beyond company walls and into the community.
The vast experience of tenured personnel blends seamlessly with the fresh perspective of our younger employees. This diversity of skill and commitment to service fosters an environment where critical insurance solutions are developed and refined.
Become a GCRO Donor Today!
For information, contact: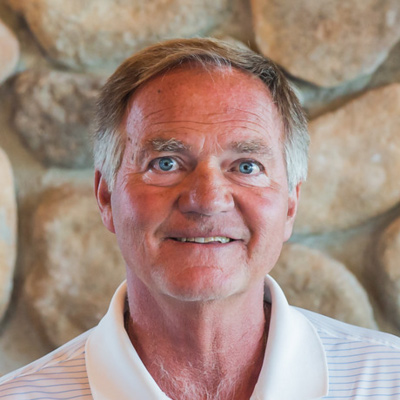 Roger Fuller
Fundraising Chairman
319-560-1714
rogerfuller52@gmail.com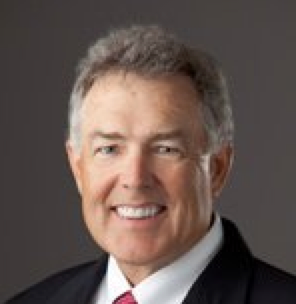 Jim McPartland
Tournament Co-Founder
319-­310­-5745
gcropen@gmail.com